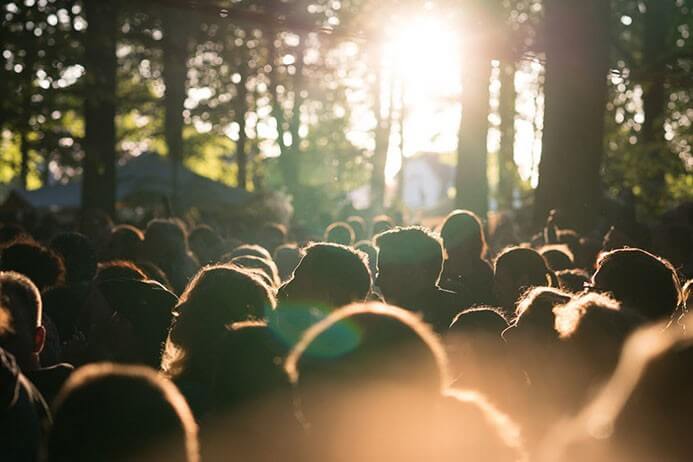 by Danny Ashton , September 24, 2015
Before you produce any content, you first need to ask yourself one important question, 'What do I hope to gain …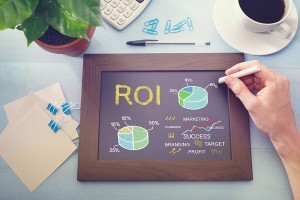 by Danny Ashton , September 17, 2015
This week, Mark Schaefer wrote an awesome post about the problem of attempting to measure the effectiveness of content marketing, …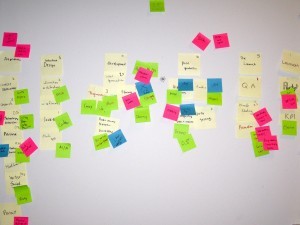 by Amy Ashton , August 24, 2015
Project management done properly will help your business get better at what it does.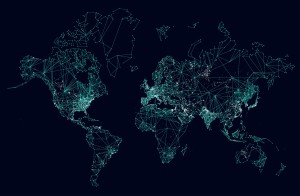 by Gisele Navarro , August 7, 2015
Today I will be sharing with you the story of what happened when, at NeoMam, we decided to grab the …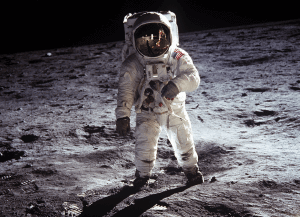 by Danny Ashton , May 5, 2015
One of the leading factors contributing to the success of our digital PR campaigns lies in the look and feel …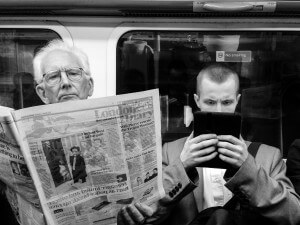 by Danny Ashton , February 19, 2015
Creating visual content can be expensive, time-consuming and difficult to produce.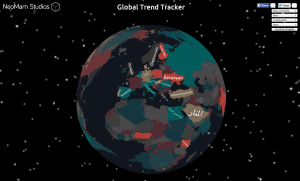 by Jonathan Addy , January 21, 2015
When we're developing ideas for our content we always like to check out Google's hot trends to see what real …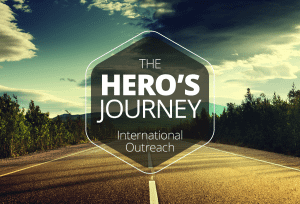 by Gisele Navarro , September 24, 2014
A few weeks back I had the chance to speak at BrightonSEO; it was a fantastic opportunity for us to …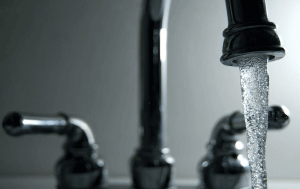 by Danny Ashton , September 10, 2014
We all know the importance of staying well-hydrated when on the move.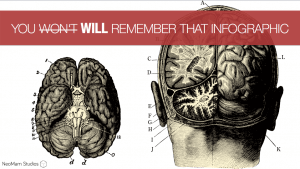 by Danny Ashton , July 1, 2014
I've always respected AJ Kohn, who has been an active and sane voice within the world of online marketing/SEO throughout …