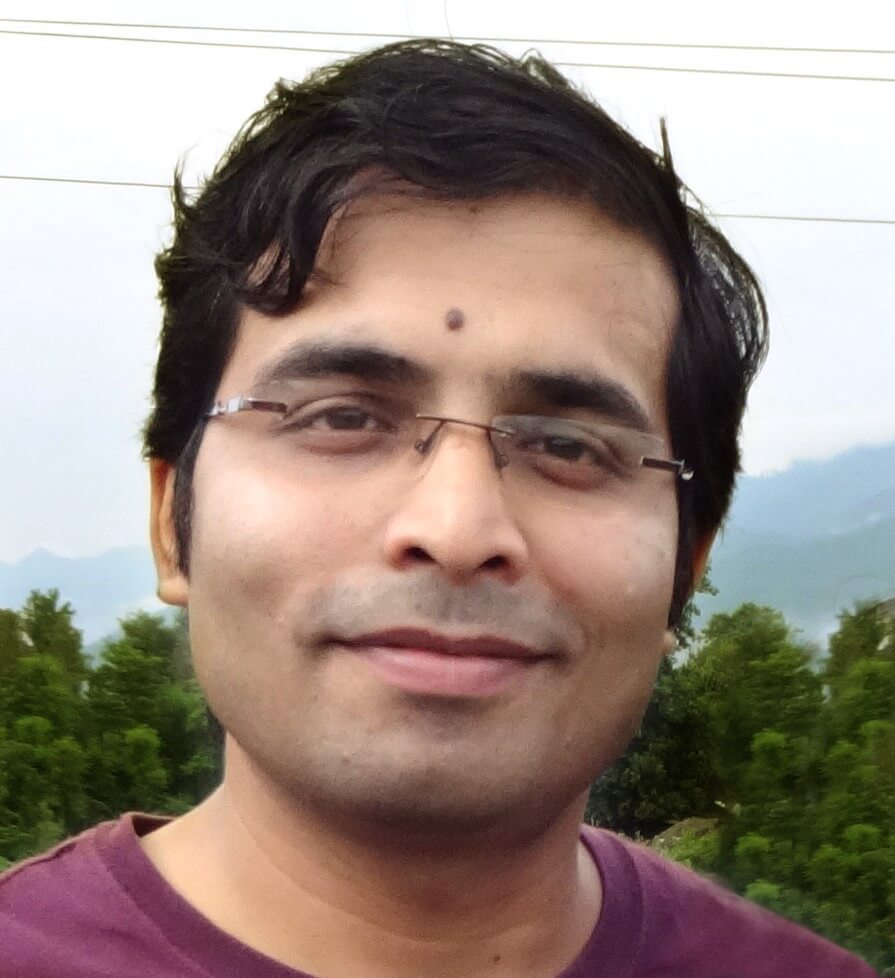 by Danny Ashton , December 10, 2013
Veteran infographic designer, Santosh Kushwaha shares his infographic experiences, freelancing tips and design insights.
by Danny Ashton , July 3, 2013
Add this infographic to your website by copying and pasting the following embed code: <br /><br /><br /> <img src='https://wp.neomam.com/wp-content/uploads/2013/07/Whyisaustraliathehappiestplacetolive1_thumb.jpg' …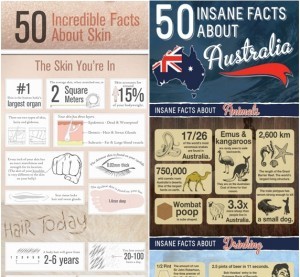 by Danny Ashton , February 25, 2013
Infographics come in all shapes and sizes but they can roughly be categorized into eight distinct types.
by Danny Ashton , January 14, 2013
There are loads of websites and tools can make your life much easier when you're designing infographics.