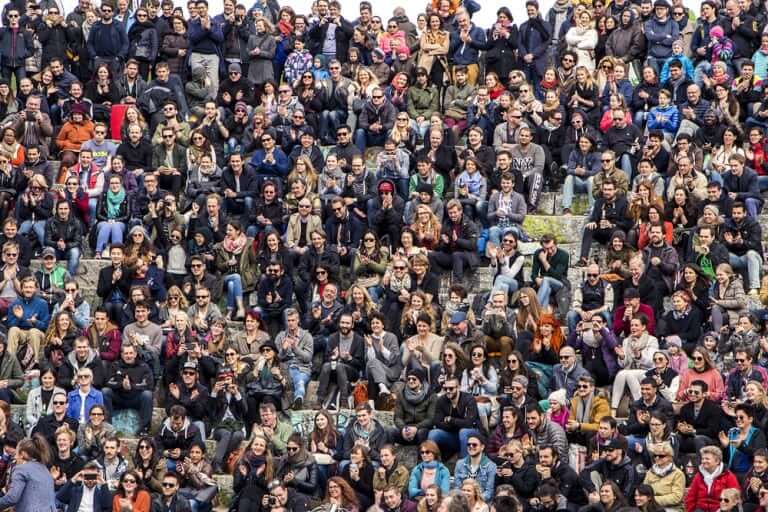 by Gisele Navarro , June 8, 2016
When it comes to writing successful pitches, everyone agrees: 1.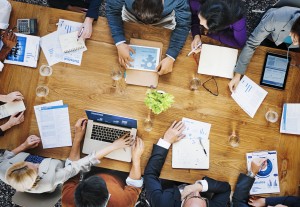 by Danny Ashton , June 1, 2016
In-house SEOs generally don't get much of a voice in our industry. I spent my entire SEO career working from the agency …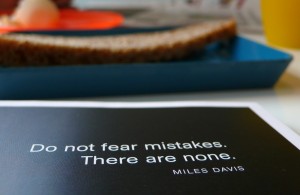 by Amy Ashton , May 19, 2016
Good content is at the heart and soul of any successful infographic campaign.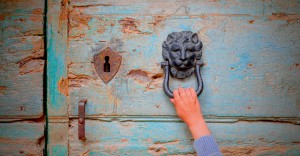 by Danny Ashton , May 5, 2016
In my industry, many agencies take pride in the fact that they have no sales team.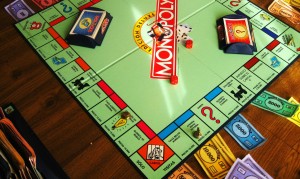 by Gisele Navarro , April 12, 2016
Link-buying is a topic we discuss often at our offices.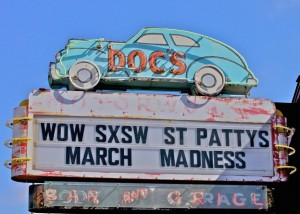 by Danny Ashton , April 6, 2016
This year I decided not to attend any SEO conferences so I could attend SXSW a second time.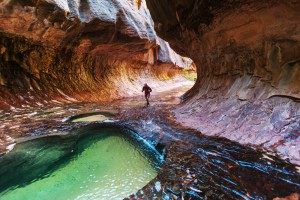 by Danny Ashton , March 1, 2016
If you work in marketing, you might have a love-hate relationship with the trusty group brainstorm (or thought shower).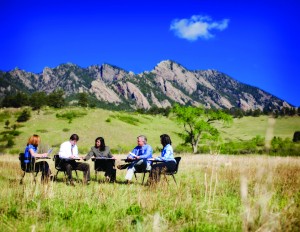 by Amy Ashton , February 16, 2016
Meetings in business can be tough.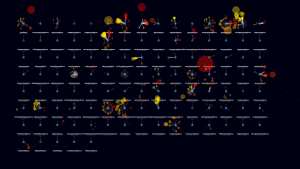 by Danny Ashton , February 8, 2016
Since 2012 we have been creating and promoting infographics and since then we have stumbled across types of infographic that …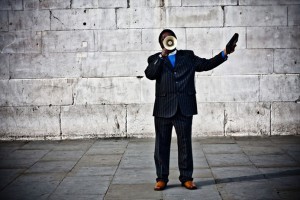 by Gisele Navarro , January 26, 2016
After promoting over 1000 infographics, our media relations team have learnt several lessons.