Every year the Bloomberg Businessweek's team publishes a compilation of the great pieces of journalism produced by other news organisations "that left their team sick with resentment".
I've been following these lists since their very first instalment and every time a new Jealousy List goes live, I think to myself, "someone should put together one of these but for creative content" – so here we are.
At NeoMam, we spend all our time trying to produce the best link-worthy content we can day in, day out. But throughout the year we are also following the work of other teams, and every so often we feel a slight pang of jealousy.
This post is our attempt to curate those we-wish-we'd-made-that pangs, and present a list of some of the best work of 2020 by our peers.
A Visual Guide to Banknotes Around the World

"This idea is as relevant as you can possibly be for the client yet it's super creative. I particularly loved the execution: clean and engaging, with plenty of little details and fun assets throughout the page."
~ @dannyashton
https://www.money.co.uk/guides/colour-of-currency.htm
The World's Best Subway Systems, Revealed
"My favourite thing about this project is how the design embodies the topic. You can tell they had a lot of fun finding ways to incorporate the subway theme into every visualisation. The result is not only sleek but also magnetic: you just have to keep scrolling."
~ @ichbinGisele
https://www.essentialliving.co.uk/blog/the-worlds-best-subway-systems-revealed/
The Second Hand Clothing That Will Make You The Most Money On eBay

"I'm a big fan of campaigns that utilise reputable industry research and take it one step further to generate a different headline, rather than just repackaging the original insights."
~ @JBarnesyy

https://www.spaceslide.co.uk/blog/The-Second-Hand-Clothing-That-Will-Make-You-The-Most-Money-On-eBay
Asteroids Size Comparison

"I love visual content that quickly gets to the good stuff and MetaBallStudios is awesome at that. No boring blog-posts to wade through, no complicated charts. Just simple beautiful videos that blow your mind."
~ @jonnyaddy
100 TV Shows Ranked By Their Final Episode
"We've all seen charts comparing the IMDb ratings of our favourite TV shows throughout different seasons, and we all thought the same thing: 'oh wow, we should do something like this.' But we never did and next thing you know there's another one of these making the front page of Reddit. It seemed like there was no other way to use this data until this infographic showed up. I love it, it's such a simple idea done well."
~ @ichbinGisele

https://www.titlemax.com/discovery-center/lifestyle/100-tv-shows-ranked-by-their-final-episode/
Gardenless Gardens: 6 Looks to Reinvent Your Balcony or Home Today

"This piece of content single-handedly made me fall in love with sliders all over again. The best part of it all is that the end result is something really useful for people with balconies… it's such an engaging resource!"
~ @dannyashton

https://www.lovethegarden.com/uk-en/article/gardenless-gardens-6-looks-reinvent-your-balcony-or-home-today
Galaxy of Horrors

"The vintage-style posters are eye-catching and creative. It's interesting to know that they are based on real phenomena. I feel like presenting these astronomical occurrences in this manner is a nice way to encourage people to learn more about them."
~ @bev
https://exoplanets.nasa.gov/news/1663/new-nasa-posters-feature-cosmic-frights-for-halloween/
Profanity on Film
"The results of this study made it all the way to a Netflix documentary about swear words – that's how outstanding this project is. I love the clarity of the idea, the cleverness of the methodology and the simplicity of the execution. I can see Profanity on Film becoming a resource internet users continue to reference for years to come."
~ @ichbinGisele

https://www.buzzbingo.com/bingo-games/profanity-on-film/
Why Obama-Trump Swing Voters Like Heavy Metal

"I love how they analysed relative popularity to circumvent a dominant winner. Coupled with the granularity of the data, it gives the map character and texture, facilitating some elegant analysis."
~ @JBarnesyy

https://www.economist.com/graphic-detail/2019/11/16/why-obama-trump-swing-voters-like-heavy-metal
Tesla's Autopilot Emergency Brake Test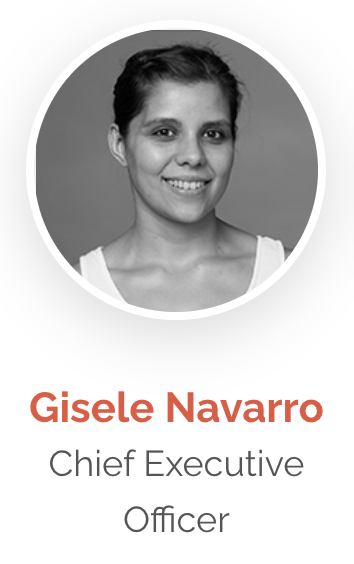 "This is such a clever evolution of Distilled's famous Reaction Time Test! As with its predecessor, it's also slightly addictive and a lot of fun."
~ @ichbinGisele

https://www.selectcarleasing.co.uk/tesla-reaction-game/
Profits per Employee [& Revenue] Among Fortune 500 Companies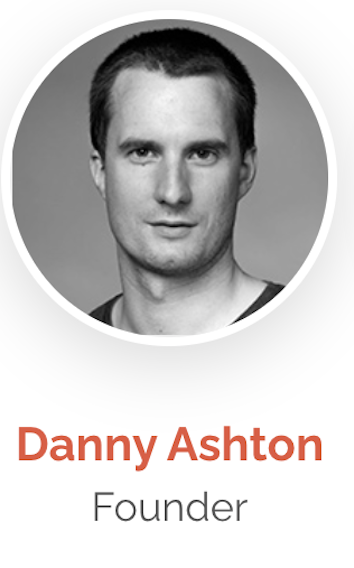 "A great idea that utilises authoritative data and desk research to compile a unique dataset. I like that they didn't just stop at top 10 or even top 100 but built it out for the entire Fortune 500. This campaign has the potential of becoming the primary data source for profit per employee so I would expect it to continue to attract links in the long term for as long as they keep it updated."
~ @dannyashton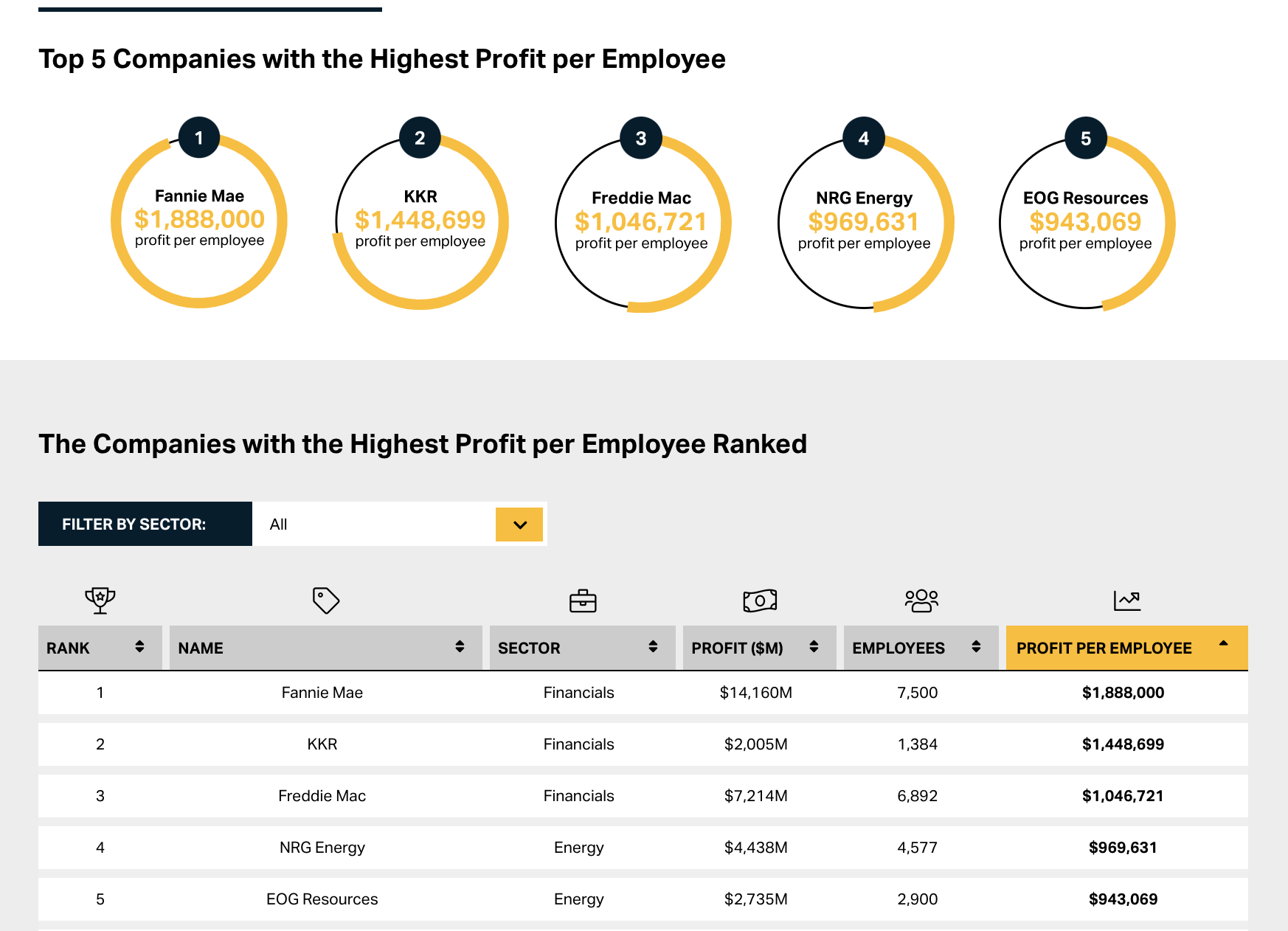 https://tipalti.com/profit-per-employee/
Travel Zoom Backgrounds for a Virtual Vacation
"I'm a huge fan of timely content, and the simplicity of this campaign really resonated with an audience that was living through the height of the first wave of the pandemic. Everyone was searching for Zoom backgrounds and dreaming of far flung places, so this was a match made in heaven. Plus, travel campaigns were a hard sell back in Spring 2020 with brands having to adapt quickly, so it was good to see this break through the noise."
~ @thetweetinglee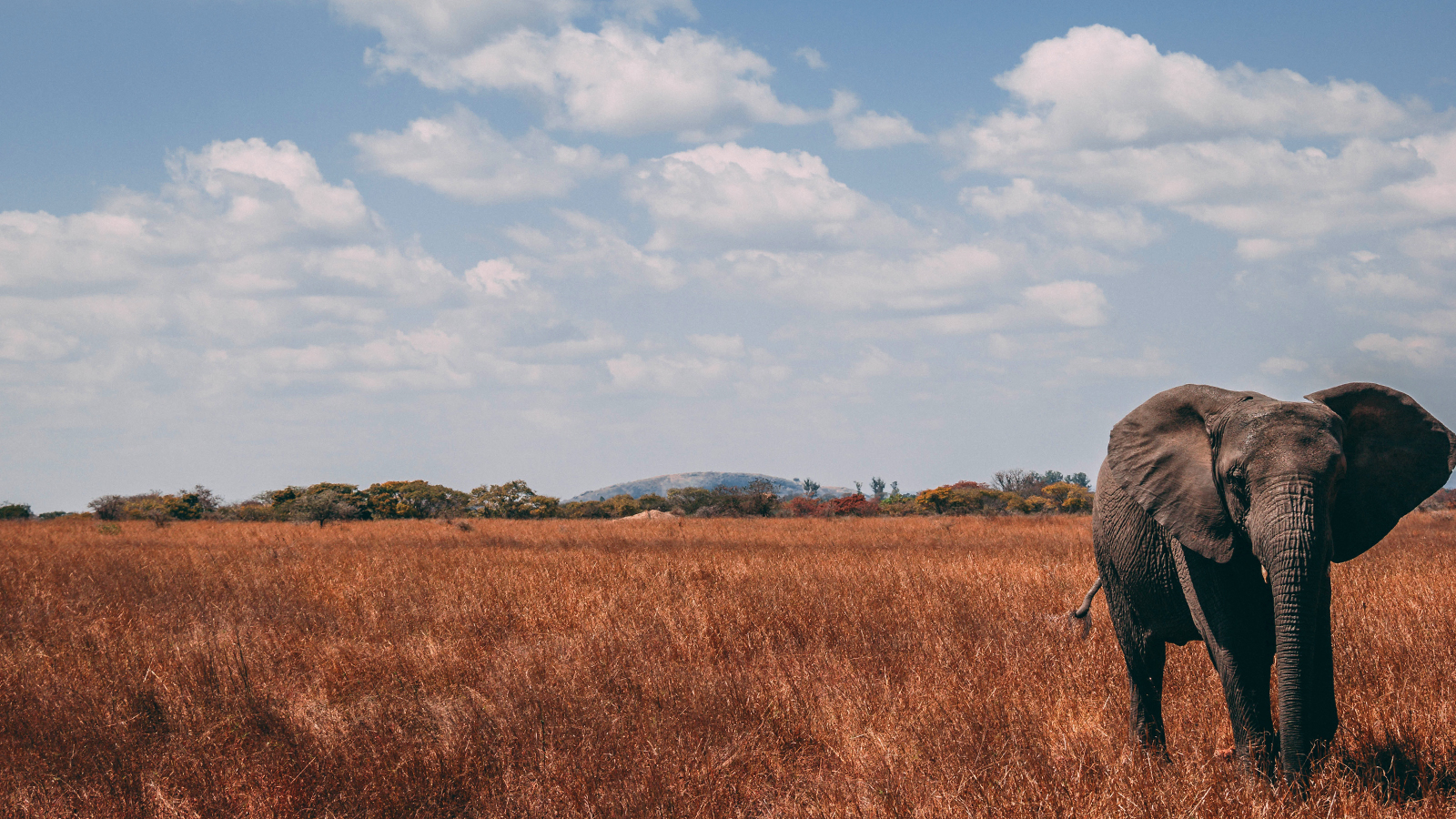 https://www.kuoni.co.uk/travel-zoom-backgrounds
Here's What The iPhone Will Look Like In 2040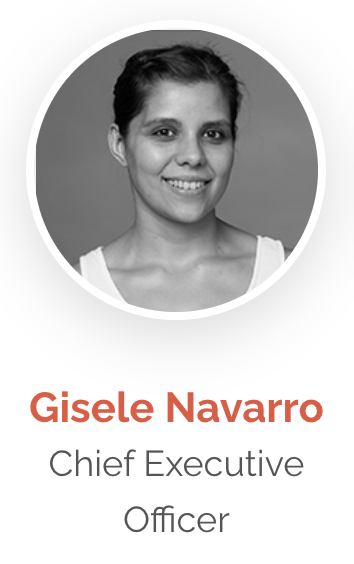 "This is such a simple idea and the execution is flawless. In our experience, anything iPhone or Apple related is worth pursuing because there's a huge engaged community out there that is hungry for it. If it works, it has the potential to go big, and if it doesn't, it probably didn't take ages to produce. A win in my book.'
~ @ichbinGisele

https://www.wrappz.com/blog/iphone-in-2040/
If Light Pollution Cleared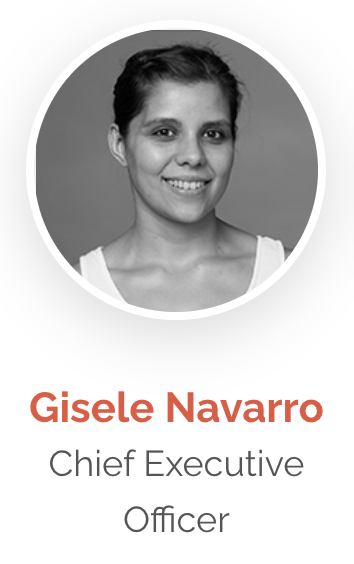 "Anyone who knows me knows that I'm a sucker for all things space so anything connected with the sky has my heart. This campaign is a mix of two things I love to do with projects: showing something everyone knows in an unexpected way + teaching something to readers in an engaging way."
~ @ichbinGisele
https://www.underluckystars.com/if-light-pollution-cleared
How Bad Is Your Spotify?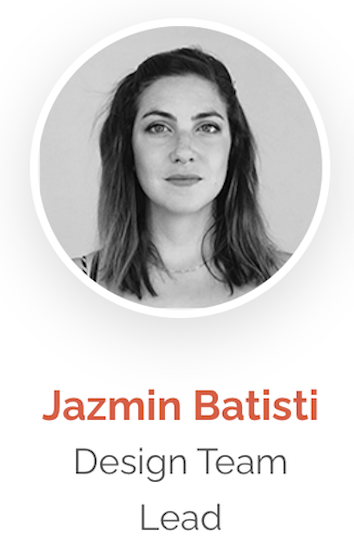 "There's a certain ego involved in having an AI tool review our behaviour. It compels us to click, and what I love about this campaign is that people can't resist that impulse, even if they know that their taste will be absolutely roasted. What's more, that detail made it even better as it gave people a reason to laugh at themselves.
You know a campaign is effective when it's shared to you by people outside the industry, and this was shared with me a lot. Everyone was talking about it and more importantly, having fun with it, challenging each other, and sharing how bad their music taste was." ~ @JazBatisti
https://pudding.cool/2020/12/judge-my-spotify/
50 Years of Gaming History, by Revenue Stream (1970-2020)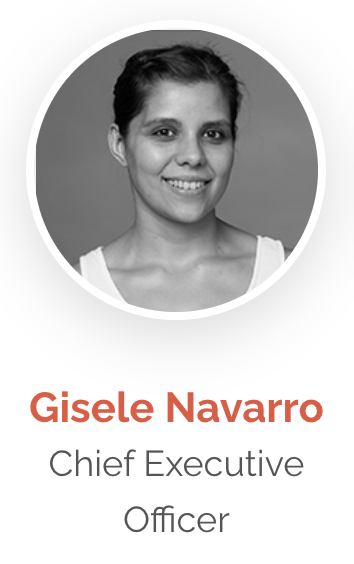 "I mean, have you seen this thing? This is by far one of the best timelines I've ever encountered. It gets your attention right away and it digests all that data visually so you can take it all in after just one look. There's so much we can learn from the VisualCap team…"
~ @ichbinGisele

https://www.visualcapitalist.com/50-years-gaming-history-revenue-stream/
Digital Quality of Life Index 2020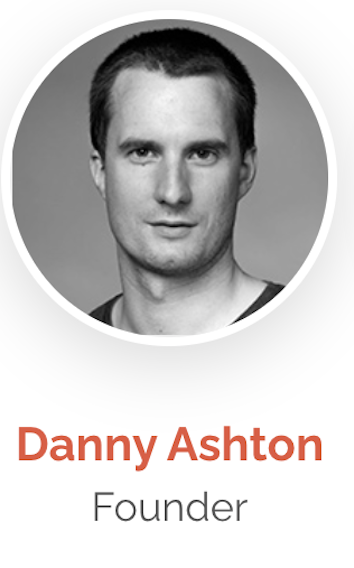 "This is a great example of how to create content that is totally on-brand but also linkable. A simple use of interactivity that allows it to be pitched to every country in the world matched with a modern design style that keeps it approachable but authoritative. And on top of all that, the Surfshark team can release a new report every year with updated data."
~ @dannyashton

Every Country's Most Valuable Export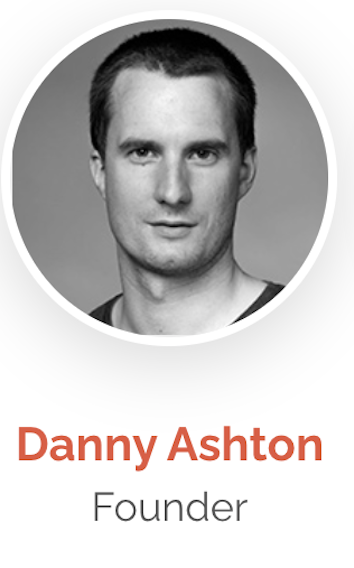 "The HowMuch.net team produces so much gold! This team does an insane job at finding (and building!) interesting datasets and visualising them in easy-to-digest ways. This map is a solid example of their skills."
~ @dannyashton

https://howmuch.net/articles/top-export-in-every-country
The Top Selling Electric Cars Around The World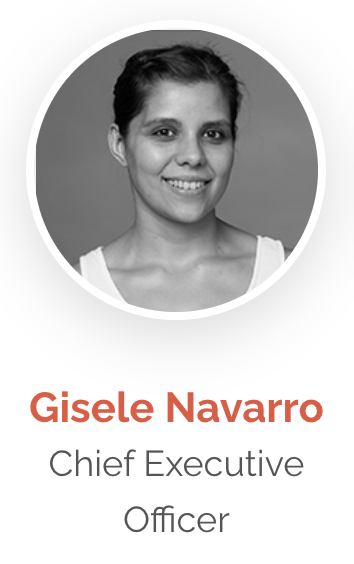 "What I love the most about this project is how sleek the world map feels like on mobile – that's not an easy feat! I'm also a big fan of dark backgrounds as they fit quite nicely into the 'dark mode' world we're living in."
~ @ichbinGisele
https://www.uswitch.com/gas-electricity/top-selling-electric-cars/
Great Stories Are Timeless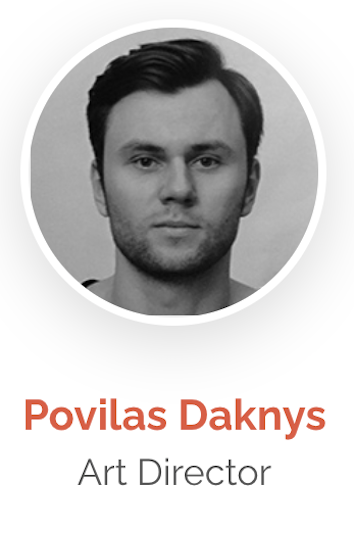 "As the title suggests – great stories are timeless. This piece perfectly proves that by imagining pop culture symbols, as the Simpsons or Apocalypse Now in an ancient format of hieroglyphs. A fresh and different angle to pop culture."
~ @daknys
https://www.commarts.com/exhibit/tribeca-film-festival-ooh
The 50 Biggest Video Game Franchises by Total Revenue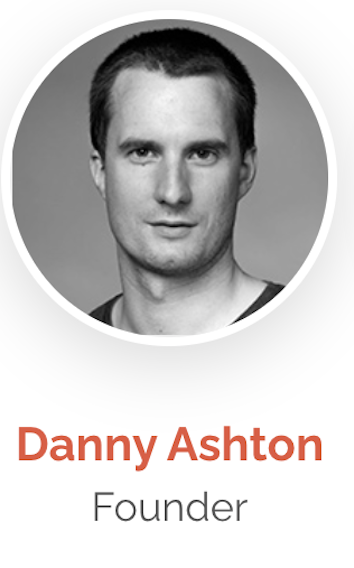 "Another one of those great ideas that is so simple I couldn't believe it hadn't been done already! Even though the static infographic is not the trendiest format right now, it makes total sense for the reader to see all of the games in one image."
~ @dannyashton
https://www.titlemax.com/discovery-center/lifestyle/the-top-50-highest-grossing-video-game-franchises/
Sea Shepherd

"MakeMePulse make the most incredible content. Their 2019 tribute to Moebius was beautiful. This year they made me very jealous with their campaign for Sea Shepherd. There's just so much to it and it's done so well."
~ @jonnyaddy
Cath Kidston Animal Crossing Prints

"This project is a marriage between two disparate brands that tapped into the mid-lockdown zeitgeist without feeling contrived. Harnessing the QR code transfer was a genius touch."
~ @JBarnesyy

https://www.cathkidston.com/en-gb/animal-crossing.html
The Hot 100's Highs and Lows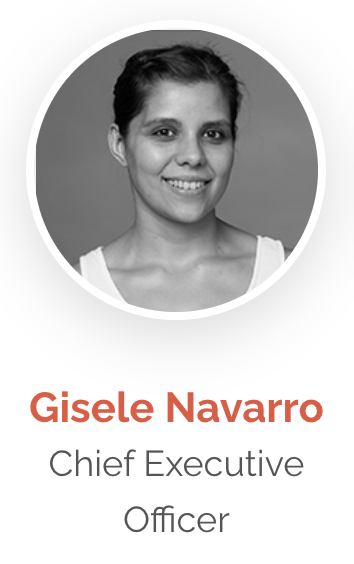 "Music is a passion of mine so I'm always up for campaigns that focus on songs, artists, albums and instruments. The execution of this idea is something else so when I first saw it, I was in awe. This is not just a piece of content, it's an experience. This project is living proof that the team at Verve Search are in a league of their own."
~ @ichbinGisele
https://www.buzzbingo.com/bingo-games/hot-100s-highs-and-lows/
Terms of Service: The Length of Common Digital Contracts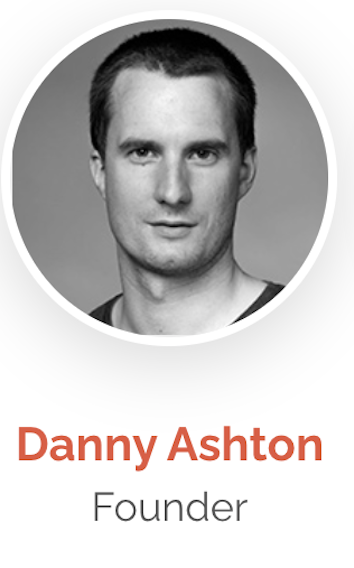 "I remember trying to think of an idea around terms of service but I ended up thinking of very complicated executions that in the end we never went forward with. I wish I had had the clarity of thought to come up with an idea as simple as this. The Visual Capitalist team did an amazing job of making something easy to understand and visually super appealing"
~ @dannyashton
https://www.visualcapitalist.com/terms-of-service-visualizing-the-length-of-internet-agreements/
Window Swap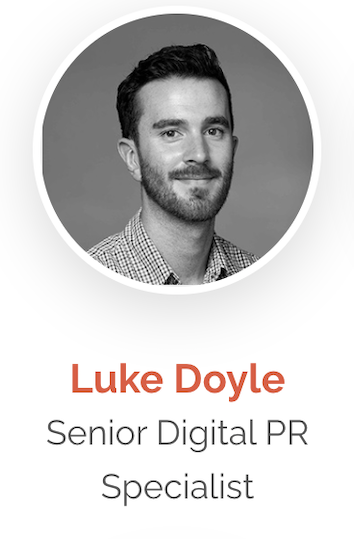 "I love this content so much because it offered viewers some daydream fodder and escapism at a time when they needed it most. The concept is one of those 'damn why didn't we think of this' ideas and it hits 2020's 'virtual travel' trend on the head – picking up a TONNE of incredible links along the way."
~ @WanderlustDoyle
Joyscroll

"Tackling a serious topic with a heavily branded touch can easily come across as inauthentic and insincere, but this doesn't. Why "doomscroll" through 22.7m of bad news on social media everyday when you could scroll through a collage of Iceland's most joyous things? Clever."
~ @JBarnesyy

https://joyscroll.lookslikeyouneediceland.com/
2020 Game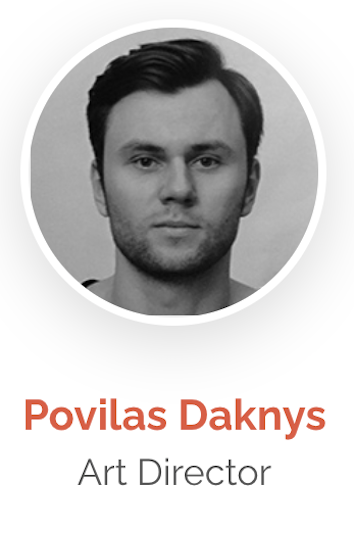 "I love how this simple game summarized the crazy year 2020. The interactive gaming format is a nice way to talk about key events such as Covid-19, wildfires, quarantine, stock market crashes, remote working issues, etc. It's entertaining and meaningful."
~ @daknys

Content That Raises The Bar For Everyone
It's worth noting that there is no way we've seen all the content produced in 2020, so I'm sure that we missed A LOT of amazing work from many creators and teams out there.
We hope these projects inspired you as much as they inspired us.
Hats off to everyone who worked in these phenomenal pieces of content, from the NeoMam team.